According to a series of reports on economic and social development achievements since the 18th National Congress of the Communist Party of China released by the National Bureau of Statistics a few days ago, according to World Bank data, China's manufacturing added value surpassed that of the United States for the first time in 2010, and then stabilized first in the world for many consecutive years. In 2020, China's manufacturing added value-added accounted for 28.5% of the world, compared It increased by 6.2 percentage points in 2012, further enhancing the driving role in global industrial economic growth.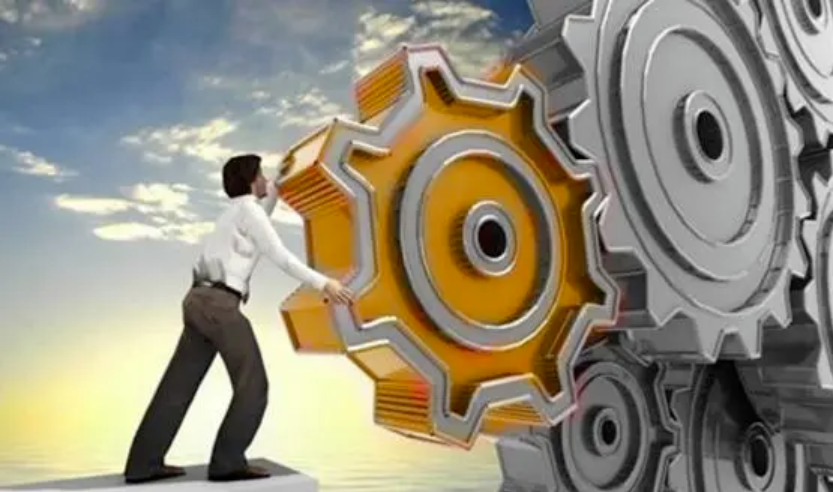 The bad news of the British economy: Retail data in August fell far short of expectations, and the pound plummeted to a new low since 1985.
Less than two weeks after taking office, Britain's new Prime Minister Truss has suffered a series of "bad news" critical strikes: first, Queen Elizabeth II died, followed by a series of bad economic data…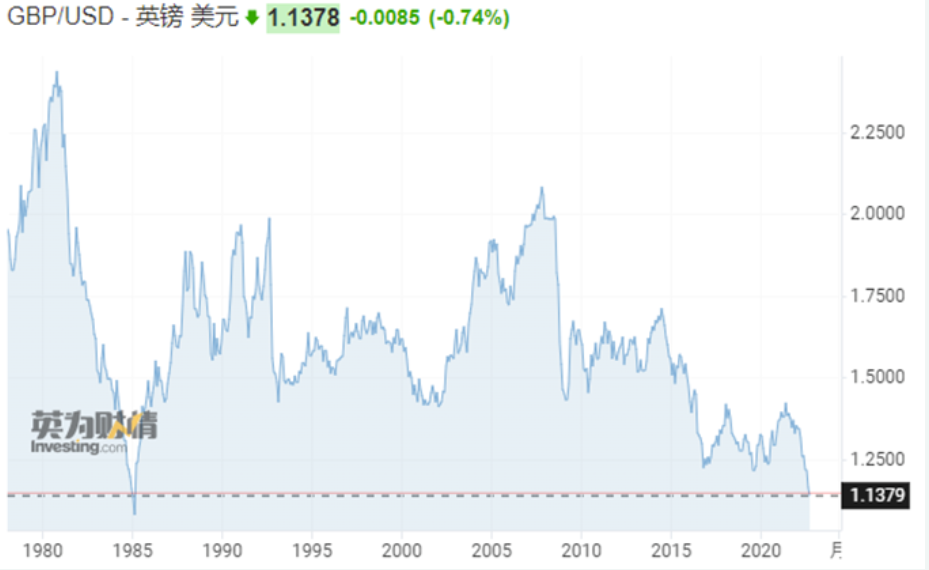 Last Friday, data released by the Office for National Statistics showed that the decline in retail sales in the UK in August far exceeded market expectations, indicating that the soaring cost of living in the UK has greatly squeezed the disposable spending of British households, which is another sign that the British economy is moving towards recession.
Under the influence of this news, the pound plunged rapidly against the US dollar last Friday afternoon, falling below the 1.14 mark for the first time since 1985, hitting a nearly 40-year low.
Source: Global Market Intelligence
---
Post time: Sep-19-2022