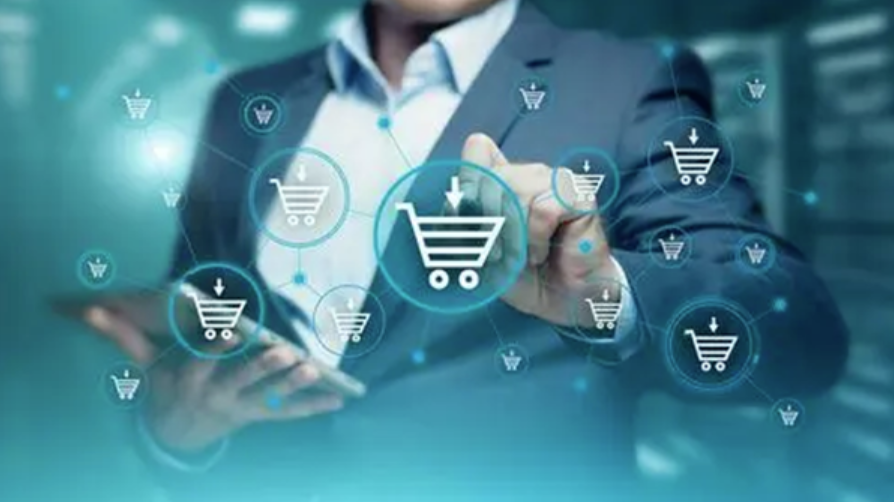 October 17 (Monday): U.S. October New York Federal Reserve Manufacturing Index, EU Foreign Ministers' Meeting, OECD Southeast Asia Ministerial Forum.
Tuesday, October 18 (Tuesday): The State Council Information Office held a press conference on the performance of the national economy, the Federal Reserve of Australia announced the minutes of the monetary policy meeting, the eurozone/Germany October ZEW economic boom index, and the U.S. NAHB real estate market index in October.
October 19 (Wednesday): UK September CPI, UK September Retail Price Index, Eurozone September CPI Final Value, Canada September CPI, Total number of new housing starts in the United States in September, APEC Finance Ministers' Meeting (until October 21), and the Federal Reserve released a brown paper on the economic situation.
October 20 (Thursday): China's one-year/five-year loan market quoted interest rate from October 20, the Central Bank of Indonesia announced the interest rate resolution, the Central Bank of Turkey announced the interest rate resolution, Germany's September PPI, the eurozone August quarterly adjusted current account, and the United States held U.S. treasury bonds by foreign central banks for the week of October 15.
Friday, October 21: Japan's core CPI in September, retail sales after the quarterly adjustment in the United Kingdom in September, quarterly economic communiqué released by the Bank of Italy, EU leaders' meeting.
Source: Global Market Outlook
---
Post time: Oct-31-2022