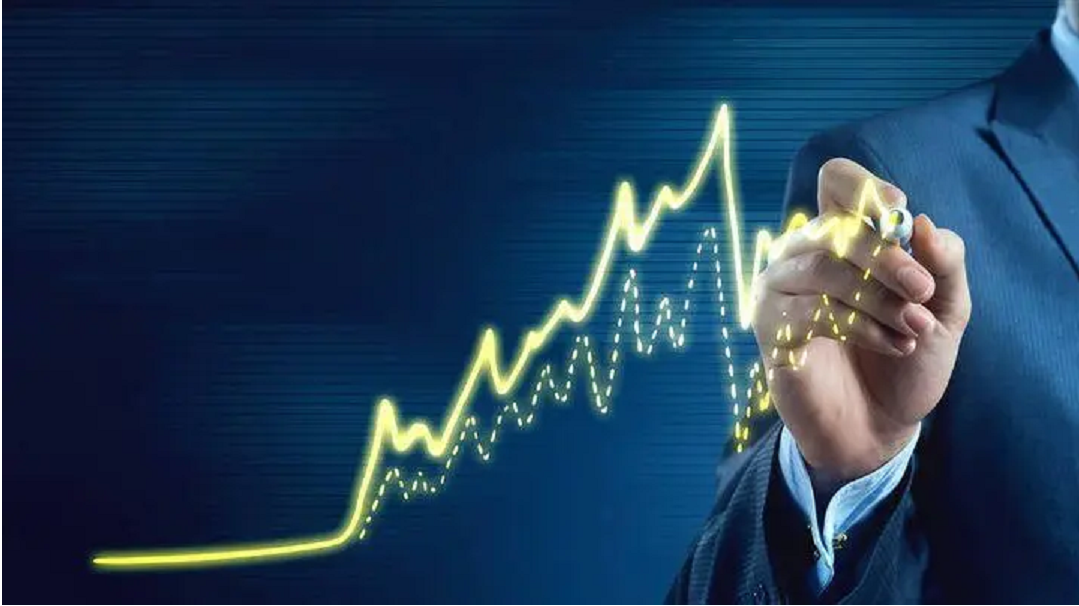 Monday (Aug 29) : US Dallas Fed Business activity Index for August, UK London Stock Exchange closed.
Tuesday (August 30): Japan's July Unemployment Rate, Eurozone August Consumer Confidence Index Final Value, Eurozone Economic Prosperity Index in August, Germany's August CPI Monthly Initial, Canada's Second Quarter Current Account, U.S. FHFA House Price Index Monthly Rate in June, U.S. Consultative Chamber Consumer Confidence Index in August, Federal Reserve Vice Chairman Brainard's Speech at the FedNow Seminar, FOMC Permanent Vokeeting Committee, New York Federal Reserve Chairman Williams delivered speeches on the U.S. economic outlook.
Wednesday (August 31): API crude oil inventory in the United States for the week of August 26, China's official manufacturing PMI in August, France's monthly CPI rate in August, the end of France's second quarter GDP rate, Germany's unemployment rate after the quarterly adjustment in August, the initial value of the annual CPI rate of the euro area in August, the number of ADP employment in the United States in August, the monthly GDP rate of Canada in June, the EIA crude oil inventory of the United States from August 26, the 2022 FOMC Voy Commission, and the chairman of the Cleveland Federal Reserve, made a speech on the outlook of the U.S.S. economy.
Thursday (September 1): China's August Caixin Manufacturing PMI, Switzerland August CPI Monthly Rate, France August Manufacturing PMI Final Value, Germany August Manufacturing PMI Final Value, Eurozone Manufacturing PMI Final Value in August, Eurozone July Unemployment Rate, Unemployment Benefits in the United States until August 27, U.S. August Markit Manufacturing PMI Final Value, U.S. August ISM Manufacturing PMI, U.S. July Construction Expenditure Monthly Rate, United States to August 26 EIA Natural Gas Inventory.
Friday (September 2): the monthly PPI rate in the euro area in July, the unemployment rate in the United States in August, the non-agricultural employed population in the United States after the quarterly adjustment in August, and the monthly rate of factory orders in the United States in July.
Information source: Global Market Outlook
---
Post time: Aug-30-2022